Visit Estonia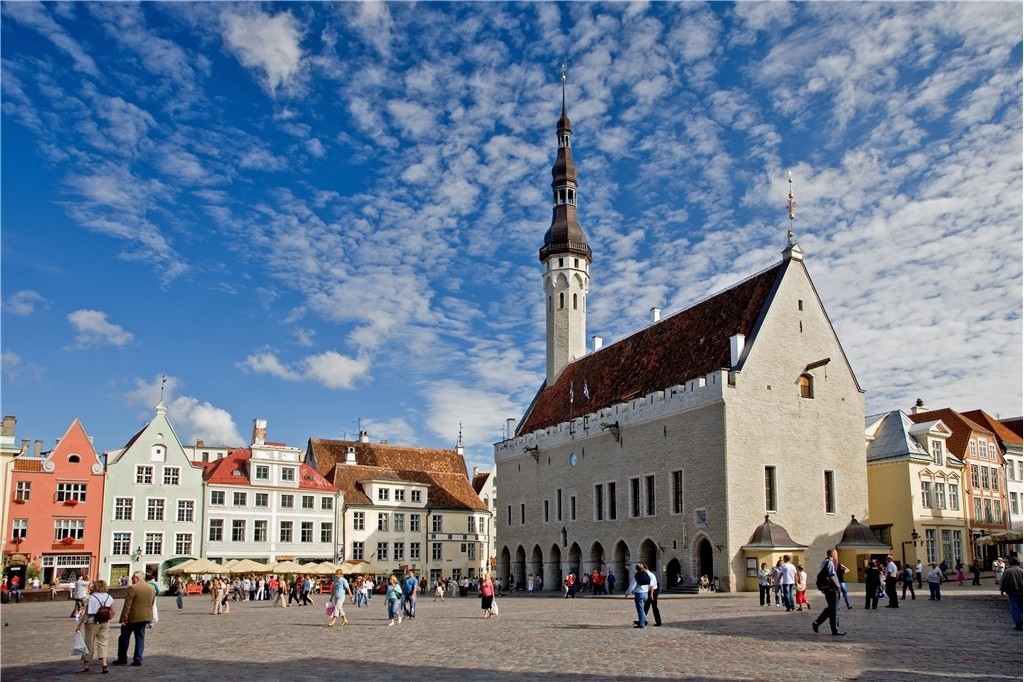 Estonia is an amazing place of natural beauty and steeped in colourful history. It's located in northeastern Europe, bordering the Baltic Sea, Latvia and Russia. Estonia, and its capital Tallinn is a short hop away from Helsinki, Finland – 80 km by ferry or 30 minutes by plane.
Estonia can be accessed via land, air or by sea. Its biggest international airport is the Lennart Meri Tallinn Airport, a mere 4 km from Tallinn city centre. There is regular ferry traffic from Tallinn to Helsinki and Stockholm. It is also possible to visit St. Petersburg by boat or train and Moscow by an overnight train. However, if you do not feel like travelling in person, you can always Skype us – after all, Skype was created by Estonians. Find out more about Estonia here.
European Regional Development Fund supports Jazzkaar international marketing activities introducing Tallinn and Estonia as an attractive tourism destination of culture with 200 000 euros during 2019-2023.
Visit Tallinn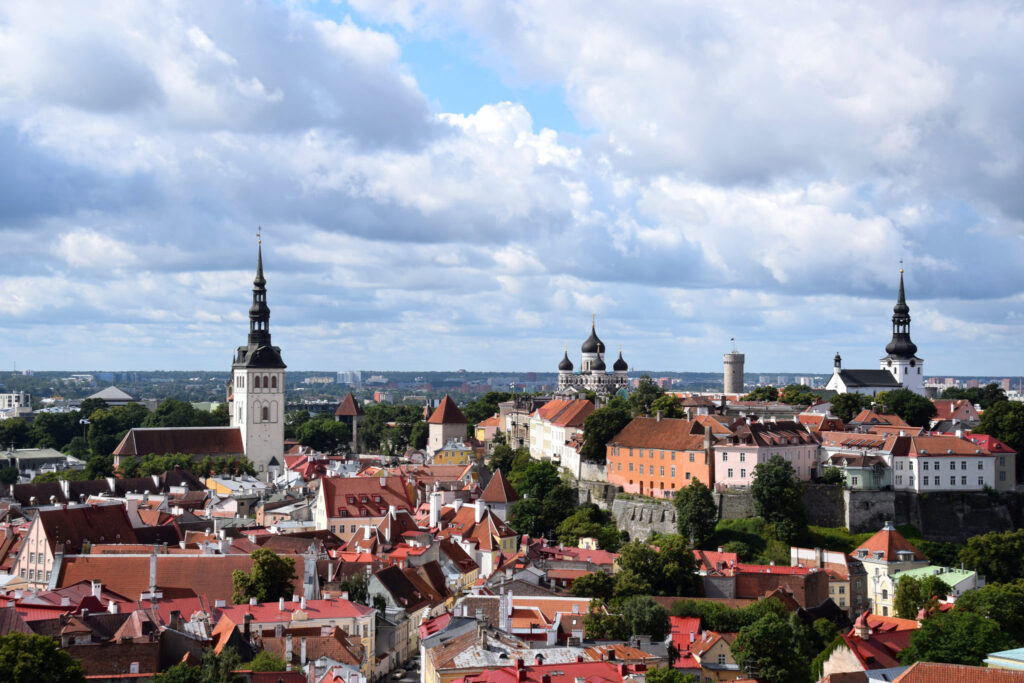 Tallinn is the capital city of Estonia and an ideal holiday destination if you want to combine the comforts of modern world, versatile nightlife and luxurious adventures with rich cultural scene, historic settings and making the most of you travel. Tallinn's medieval Old Town, belonging to the UNESCO World Heritage, is unique in the world in terms of its entirety.
Tallinn — City Full of Music. Tallinn is named as UNESCO City of Music from 2021.
Find out more about Tallinn here.