Sponsors
Main sponsors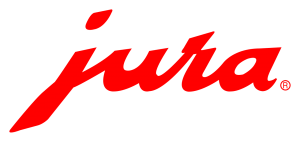 Yearly sponsors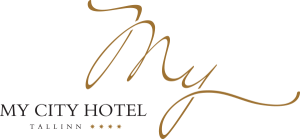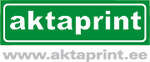 Festival location sponsors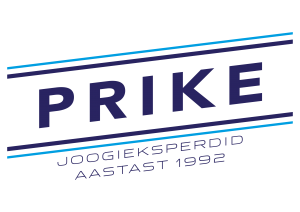 Partners
Glampest
Fotografiska Tallinn
Noblessneri sadamalinnak
Kodupaber
Hansabuss
MyFitness
Viru Keskus
Rahva Raamat
Keychange PRS Foundation
Christmas Jazz partners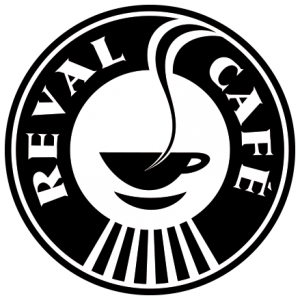 Institutions
Kultuuriministeerium
Kultuurkapital
Tallinna Kultuuriamet
EAS
Eesti Autorite Ühing
Tartu linn
Pärnu linn
Embassies
Embassy of Brazil
Embassy of Israel
Embassy of the Republic of Poland
Embassy of Austria
Embassy of Spain
Embassy of Germany
Embassy of the Republic of Armenia
Embassy of Denmark
Embassy of Sweden
Embassy of Norway
Culture institutes
French Institute
Danish Culture Institute in Estonia, Latvia and Lithuania
Goethe Institute in Estonia
Adam Mickiewicz Institute
Our supporters
We value our partners' love for music and the long contribution to the development of the field, because one of the oldest music festivals in Estonia is happening thanks to the joint effort of private and public sector supporters. We're extremely grateful you help us create experiences for the whole life.
Many supporters of Jazzkaar – Jura, Prike ja Tallink & Inchcape Motors – have been awarded the Friend of Culture title by the Ministry of Culture.
European Regional Development Fund supports Jazzkaar international marketing activities introducing Tallinn and Estonia as an attractive tourism destination of culture with 200 000 euros during 2019-2022.
Partners
Offers
Offers
Tallink offer:
Whether you are coming to Jazzkaar from Helsinki or Stockholm, the unique sea voyage experience begins as soon as you step on board the Tallink vessels. Endless possibilities for entertainment and recreation, excellent restaurants, spacious and comfortable cabins and affordable shopping are all contributing to a memorable trip.
For friends of Jazzkaar -40% discount with the password "Jazzkaar". For reservations please contact: b2b@tallink.ee.
www.tallink.ee
Become a supporter

Jazzkaar is small and special. Big and important. We do everything from the heart and always give our best. Sometimes we're only a tiny bit short of offering an even bigger joy, and a greater experience to the music friends.
If you want to help the festival be a success, contact eva@jazzkaar.ee.